Description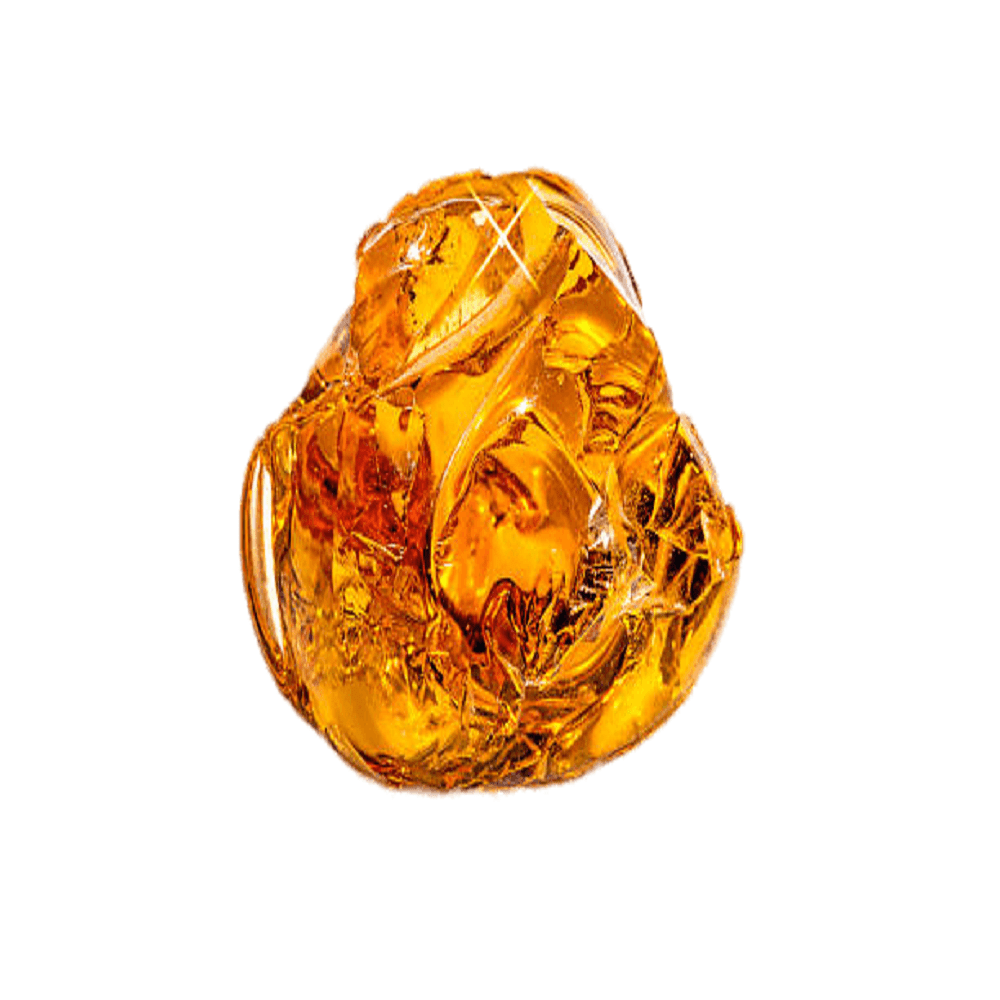 Top Notes (with Amber)
This is top note of body mist. Sweet, resinous, cozy and warm, often rather powdery note recreated from a mix of balsams, usually labdanum, benzoin, vanilla, styrax and fir or a combination of some of these. The default oriental note.
Middle Notes (with Cranberry)
Succulent, soft, inviting fruity-smelling sweet note. This is the heart of the perfume. The middle notes last longer than the top notes, and they slowly transition to the base notes of the perfume.
A body mist is a delicate fragrance, with the lowest percentage of aromatics–usually an essential oil or fruit essence–and thus the highest percentages of water and alcohol. It is described as fruity and sweet, like a fruit roll-up. Its major scents are Amber, Cranberry and woody musk.
STORY OF FRESSIA
The fragrance of the Fressia is long lasting. Finished with a blend of amber and woody notes. Keeps you refresh all day with a replenishing fragrance.
Condition: New
Fragrance volume: 175 ml
Gross Weight: 200 g approximately